Revitalize Your Health at Deerfield Health & Wellness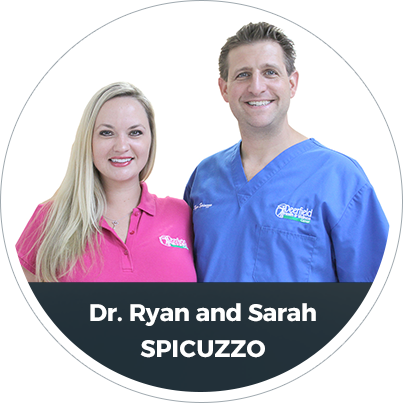 Is your health where you want it to be? Would you like to get out of pain without having to resort to drugs or surgery? At Deerfield Health & Wellness, we provide our valued patients with safe, natural and effective chiropractic care that produces superior results. From treating infants with earaches, to snowbirds with golfer's elbow, Deerfield Beach Chiropractor Dr. Ryan Spicuzzo sees patients of all ages and conditions.
Offering a Suite of Healing Therapies
In addition to chiropractic, we feature an array of noninvasive therapies to promote healing. These include spinal decompression, which is a state-of-the-art way to help heal bulging, herniated or arthritic discs in the spine. We are honored to have been selected by the International Medical Advisory Board on Spinal Decompression as one of the best Spinal Decompression Physicians in America!
We also offer massage therapy to reduce muscle tension and relieve stress as well as skin care services including facials, microdermabrasion, and chemical peels.
Treating Pain Naturally with Spinal Decompression
Get to Know Dr. Ryan
Dr. Ryan became a chiropractor because he believes it's the best way to help the most people in a highly practical way. Since he began practicing in 1999, he has honed his adjusting skills and provides exceptional care to his patients. He has an excellent bedside manner and will take the time to listen to your concerns and provide individualized solutions to meet your needs.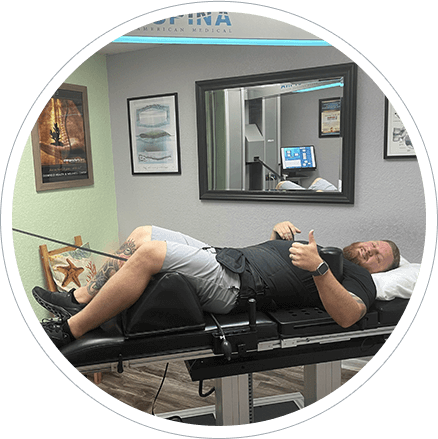 Access Quality Care When You Need It
Our warm and friendly wellness center is open Monday, Tuesday, Wednesday, and Friday until 6:00pm and our Spa has Saturday availability as well. We also feature same-day appointments so if you wake up in pain, we can get you in to see Dr. Ryan that day. We also pride ourselves on running on time, so you don't have to wait.
If you've been searching for a Chiropractor in Deerfield Beach who features state-of-the-art care, contact us today to book an appointment with Dr. Ryan! Find out for yourself why our practice is the recipient of over 100 five-star reviews on Google!