Skin Care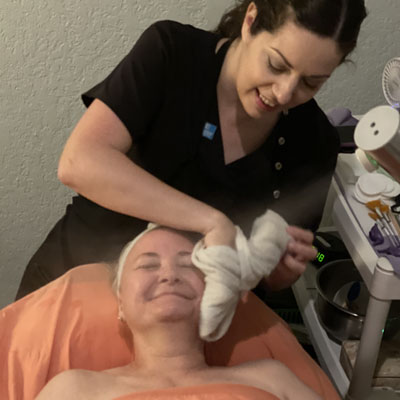 Classic
Our Classic Facial is tailored to treat skin concerns such as lack of radiance, skin sensitivity, fine lines, and loss of firmness. You'll enjoy a deep pore cleansing, exfoliation, and extractions. The Classic Facial is an excellent treatment for all skin types.
Teen Facial
For our teenagers, both boys, and girls go through changes that affect the skin appearance. With a customized treatment, our teen facial deep cleans pores, minimizing redness and breakouts while reducing the appearance of acne scars.
The Gentlemen's Facial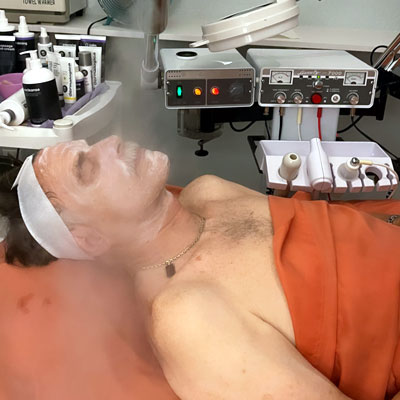 Men need facials too! For our gentlemen, we customize our Classic Facial to ease razor irritation, while providing deep pore cleansing, and toning to restore the vitality of the skin.
MicroDermabrasion
Let our experts treat your skin to become the softest its ever been with microdermabrasion treatments that minimize the appearance of fine lines, pigmentation and acne scars while stimulating collagen production in your cells. A safe, non-invasive procedure, microdermabrasion reverses the aging process and creates a more youthful glow after just one treatment with zero downtime.


Customized Skin Care services including Facials, Microdermabrasion and Chemical Peels
Everybody Deserves a Spa Day!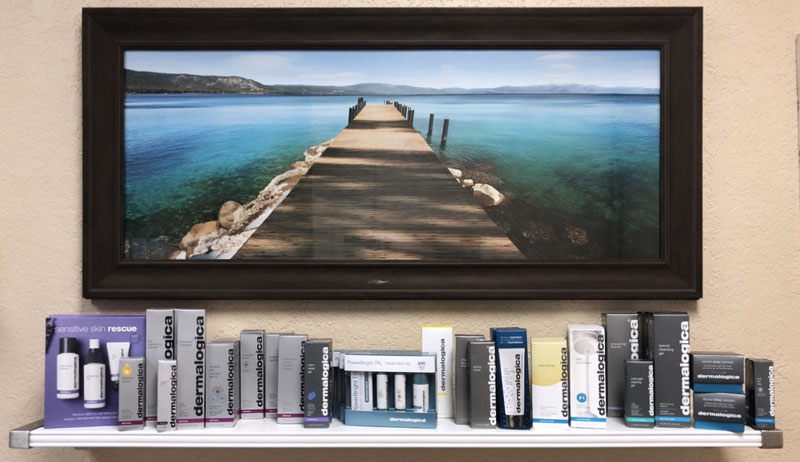 ---
Skin Care Deerfield Beach | (954) 570-4080